With B2B commerce continuing to gain traction online, being able to transition your B2B business from offline to online is the key to a thriving and successful business. No matter if you're a manufacturer, distributor, or other B2B seller, creating your own individually branded eCommerce site and enhancing your B2B sales through automation will allow you to expand your business and offer greater convenience and benefits to customers online.
More than ever, customers are expecting to engage with your business through digital mediums. Leverage effective B2B features on a powerful eCommerce platform and receive an end-to-end digital commerce solution.
Ready to bring your B2B business online?
Drive Your Business Forward with B2B Ecommerce →
With more B2B buyers looking to purchase online, the trend is shifting towards B2B eCommerce. B2B buyers are increasingly tech-savvy and have high expectations for a personalized online shopping experience. Whether you're looking to reach new customers or automate offline processes online, eCommerce is the key to driving sales growth and meeting the demands of your buyers.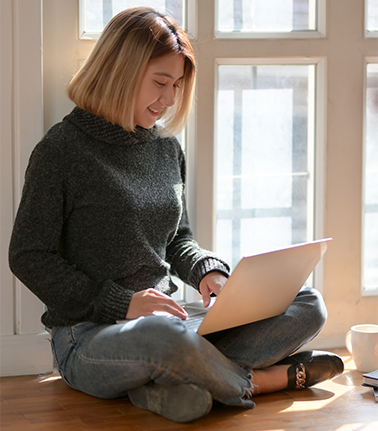 Create A Self-Service Experience
Allow buyers to view, order, and re-order products online with seamless transactions and convenient capabilities that reduce offline processing time.
Increase Revenue and Lower Costs
Spend less time on manual orders over phone and email and more time on building relationships with customers using more efficient processes.
Let eCommerce serve as an extension of your business and empower each resource within your organization to improve the customer experience.
Build and Manage Your Catalog Online
Easily setup and manage your product taxonomy, content, and assets online and turn your offline catalog into a transactional eCommerce store.
Looking to grow your B2B sales? Silk can help.
Key Online Tools for B2B Brands
As expectations for B2B commerce continue to grow stronger, get ahead of top trends and stay competitive in today's market. Receive a detailed B2B eCommerce solution geared towards driving efficiency and value for your customers, internal resources, and external representatives to give you a step up on your competition.
Automate the daily interactions with your distributors, dealers and retailers. Provide your customers with self-servicing utilities to check status, submit orders and quotes, access product information, view pricing and availability, and download materials.
Although your channel partners are critical, there may be unique opportunities to sell directly and build relationships with your end consumers. Consider the segments of your catalog that can be profitably sold directly to your consumers, without upsetting your channel partners (i.e. spare parts).
Reps and resellers rely on your business to provide the essential toolsets to make them successful. Provide a rich online catalog to support your reps and resellers as they push your products to market.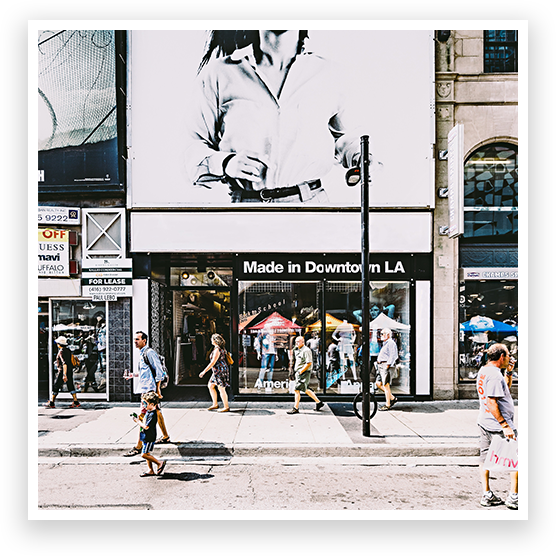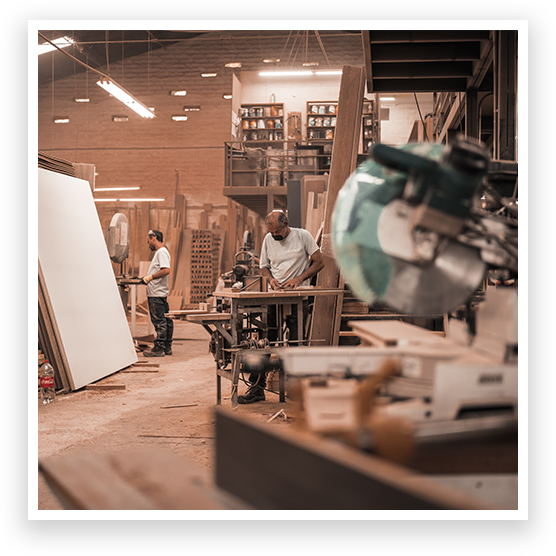 If your products are complex, your customers may need a visual experience before they are comfortable making a purchase. Enable your reps and resellers to sell even the most complex systems online.
It is critical that your products and services are accessible from anywhere at any time. Mobile apps can provide reps, resellers, or even end consumers a unique experience with your products and services.
Personalization is key to moving manual offline activities to online mediums. By leveraging your customer data, your customer's experience will be personalized from day one, and will continue to improve over time.
Boost Productivity Across Key Departments
The platform and partner you select for your B2B eCommerce initiatives should genuinely be an extension of your business. Provide your core teams with the B2B tools they need to consistently deliver the best experience across all your key customer touchpoints.
Sales and Customer Service
Drive efficiency for all functions in the workplace with an eCommerce site that serves as a useful tool for sales and provides automation to tasks typically performed offline.
→ Accurate and Rich Product Content
→ Easy Reordering Functions
→ Customer Self-Service Features
→ Quote Creation and Management
→ Quick Mobile Order Entry
Let eCommerce serve as a seamless extension of your core processes, whether that stems from an ERP, CRM, OMS, or other back office systems.
→ Pricing, Warehousing, and Inventory
→ Shipping, Logistics, and Handling
→ Infrastructure and Security
→ Speed and Scalability
→ Data Accuracy and Standardization
Digital Managers and Directors
Strengthen the image of your brand, products, and services with the right eCommerce tools, data, and flexibility to provide a unified experience across all customer touchpoints.
→ Omni-Channel Experiences
→ Flexibility, Scalability & Security
→ Speed to Market
→ Administrative Governance
→ Reporting & KPI Management
Improve your brand's narrative, deliver compelling content, and deploy innovative promotions utilizing scalable eCommerce tools for content, reporting, and campaigns.
→ Content Management
→ Integrated Marketing Automation
→ User Behavioral Tracking
→ Product Information Management
→ Dynamic Merchandizing
Ready to take your business to the next level? Let's get started.