Optimize Your Site with Data-Driven Insights
Designed for continuous improvement and commerce growth, our data-driven approach utilizes analytics and reporting to provide valuable insights into customer buying behavior. With our site optimization services, acquire valuable customer information and receive key recommendations to improve your customer loyalty, increase cart conversion, boost brand affinity, and positively impact overall online revenue.
Set your website up for success with optimization activities that help you improve the on-site experience for existing site traffic. Evaluate key metrics on customer engagement and site performance. Gain meaningful and actionable insights you can use to increase site conversion, increase customer engagement, and better allocate funds for campaigns and activities to maximize your marketing efforts.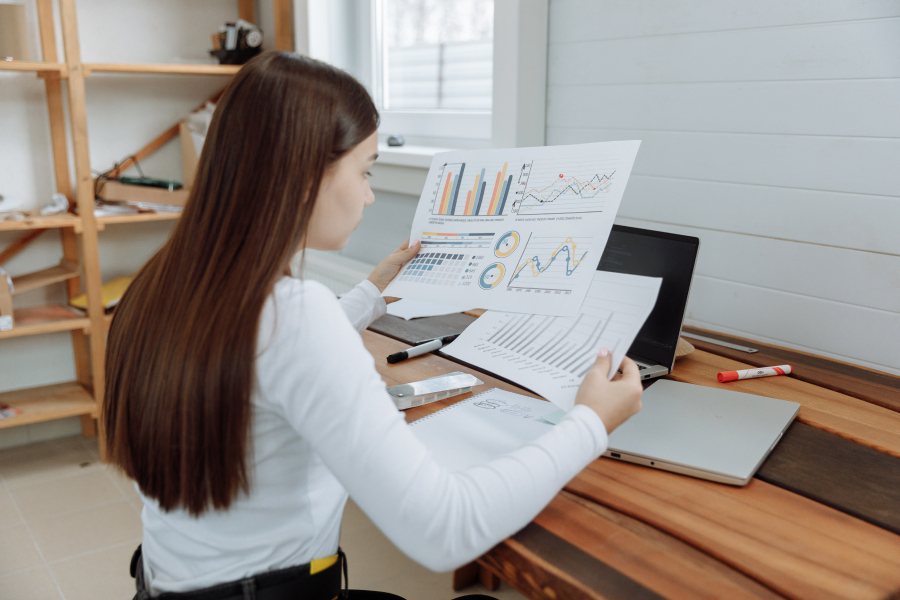 Shopper expectations are continuously evolving. Whenever customers become frustrated throughout their buying journey, there is a high chance for them to leave your site and go to a competitor, resulting in unnecessary bounces and exits. With our reporting & optimization services, our team helps you uncover problem areas on your website and provide data-driven recommendations for improvement.
We perform a thorough front-end investigation of your site and analyze metrics relating to profit & revenue, customer engagement, and site performance. Uncover optimization strategies that you can use to increase site conversions and user engagement for existing site traffic. Get a comprehensive overview of potential problem areas on your site and understand how you can improve the site experience for your users.
Onsite Optimization
Conversion Rate Optimization
Site Performance + Enhancements
Ready to take your business to the next level? Let's get started.