Build Your Dream Ecommerce Store
Develop a beautiful and innovative eCommerce site that enhances your brand and engages your customers. From full-scale development to system integrations and data migration, get an end-to-end solution that supports your business from start to launch.
Leverage the latest technology and eCommerce capabilities to create unique and compelling shopping experiences that will drive growth and sales across your business channels. Through expert site development, we turn your website concepts into reality.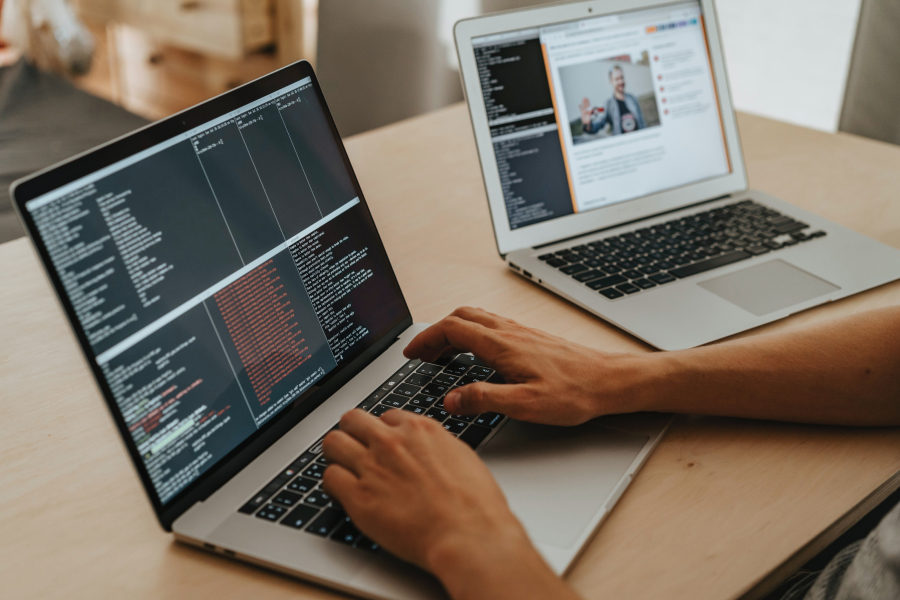 We turn business concepts into reality through code, data, and integration work. To start the development phase, our team prioritizes critical eCommerce functionality to establish a solid baseline for further development, data, and integration activity. Our team focuses on frequent feedback and collaboration early in the development process. Development is then managed in an iterative manner to review developed and tested code with project stakeholders for feedback and refinements.
Leveraging the award-winning expertise of our certified and trained developers, our team will build your eCommerce website with the robust features, customizations, integrations, and other functionality that you need for your site. Power your eCommerce site with out-of-the-box and customizable features paired with seamless back-office, content management, and other required system integrations.
Environment Setup/Configuration
Frontend Development
Backend Development
Custom Extensions + Features
Data Modeling, Mapping, and Import
Back Office System Integration
Integration with 3rd Party Apps
Ready to take your business to the next level? Let's get started.