As an online seller ready to expand your business into international markets, look no further than the world's fastest growing eCommerce market: China. To successfully penetrate this trillion-dollar market, you'll need a solution that delivers an in-depth knowledge of the region's consumer behaviors and operations. Utilize the right resources to seamlessly fit into the ecosystem with localized language, user experience, payment, and logistics support.
Ready to go global and successfully enter the China market?
Allbirds' Success Story →
Omnichannel Retail Launch in China
Hear how this fast-growing retail brand is expanding its digital commerce business into China on the Adobe Commerce platform alongside key partners like Silk Commerce and Alibaba Cloud.
Start Selling in China – The World's Largest Ecommerce Market
Go global and enter this international market by establishing a localized eCommerce presence in China. Get started with a simple end-to-end solution that leverages the powerful capabilities of Adobe Commerce, Alibaba Cloud, and Silk Commerce's proven implementation process to get launched in as little as 10 weeks.
Looking to sell in additional international markets? Silk can help.
Localized Features for the China Market →
Attract and engage with local consumers in the region with a full suite of tailored features.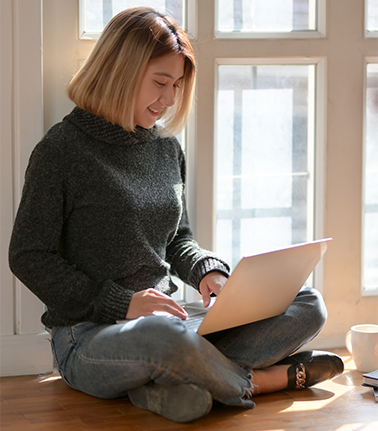 Utilize native Chinese translations and fully localized Chinese language support for the website storefront to ensure local users easily understand your site.
Offer the ability to use localized payment methods including Alipay and WeChat Pay, which are two of the most predominant payment methods in the region.
Create a tailored mobile customer experience with features including WeChat ID login, address automation support, and Chinese social sharing.
Integrated with Kuaidi100 for shipment tracking, receive support for the most popular domestic logistics providers in the region to monitor shipments in real time.
Reach New Heights as a Global Brand →
Entering a new market is easier and more profitable than you might expect. Create excellent localized shopping experiences and fit seamlessly into China's eCommerce ecosystem with a complete solution.
Dive Deeper into Global Expansion
Ready to take your business to the next level? Let's get started.