Innovative, Inspiring, A career you'll absolutely love
Everything we do here at Silk Commerce is powered and driven by our amazing, talented, and diverse team of employees. We work hard and are passionate about delivering exceptional experiences and solutions to our global network of clients. At the same time, we play hard and have a lot of fun and laughs together doing the work we love. Our team consists of some of the best and brightest talents in the industry – and we want motivated and dedicated individuals like you to join us.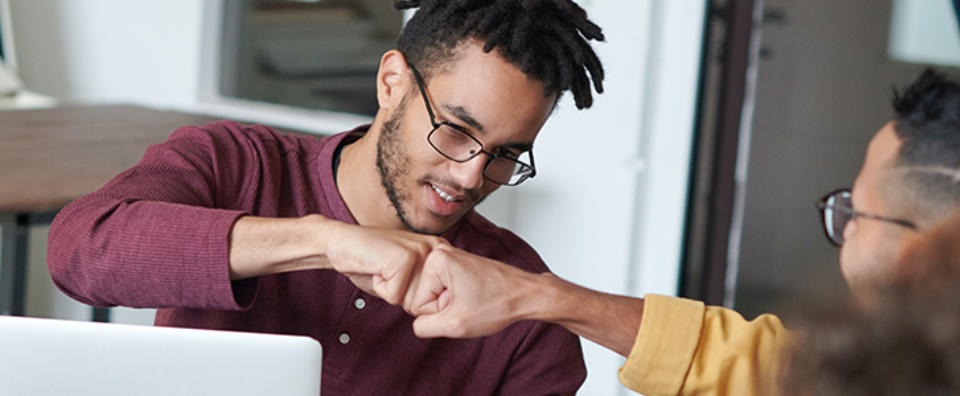 Amazing Perks for Amazing People →
We offer our employees outstanding benefits and empower them to do extraordinary work.
Traditional Benefits
From competitive pay and paid time off to offering healthcare and a 401(K) plan, we are committed to supporting our staff in all the traditional ways they expect.
Flexible Work Hours
When starting and ending the workday, we trust our team members to get their work done and allow them the flexibility to achieve the optimal work-life balance.
Free Food
Our kitchen is always stocked with an assortment of sweet treats, salty snacks, and thirst-quenching beverages. Recharge during the workday with a variety of tasty refreshments.
Explorers Welcomed
Creativity and experimentation from our team is encouraged and celebrated. Enjoy the freedom to take risks, pitch your vision, and even bring these ideas to life.
Fun Work Environment
Not only are we hardworking, but we fit in time to bond, relax, and have fun. Gain access to an interactive game room, Wi-Fi enabled outdoor lounge areas, and BBQ stations.
Workout at Work
Keep both your mind and body energized as a part of our dynamic workplace community. Stay in top shape at a state-of-the art fitness center or roll out with an onsite bike share program.
Whatever your Passion, Find your Place here at Silk
Come be part of an inclusive and innovative team that is dedicated to changing the world of commerce. Check out our job listings across our different departments: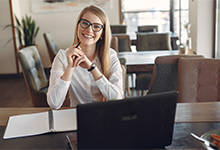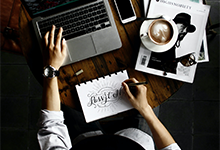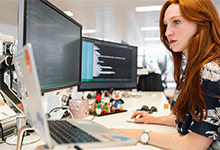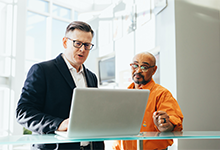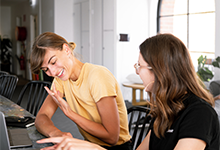 Can't Find an Open Listing?
Send us your resume and tell us what you're interested in!