Create Exceptional User Experiences
Transform your website with our expert design services and launch a beautiful online store with a personalized site design that is unique to your brand. Choose a mobile-first strategy or start with desktop designs and create a shopping experience that seamlessly takes your customers through the path to purchase.
Effectively communicate your brand story, uncover new ways to meet users' needs and leverage the best design practices for your online store. Whether you're looking for an accelerated design solution or a unique site design, our creative experts can help you deliver an engaging user experience.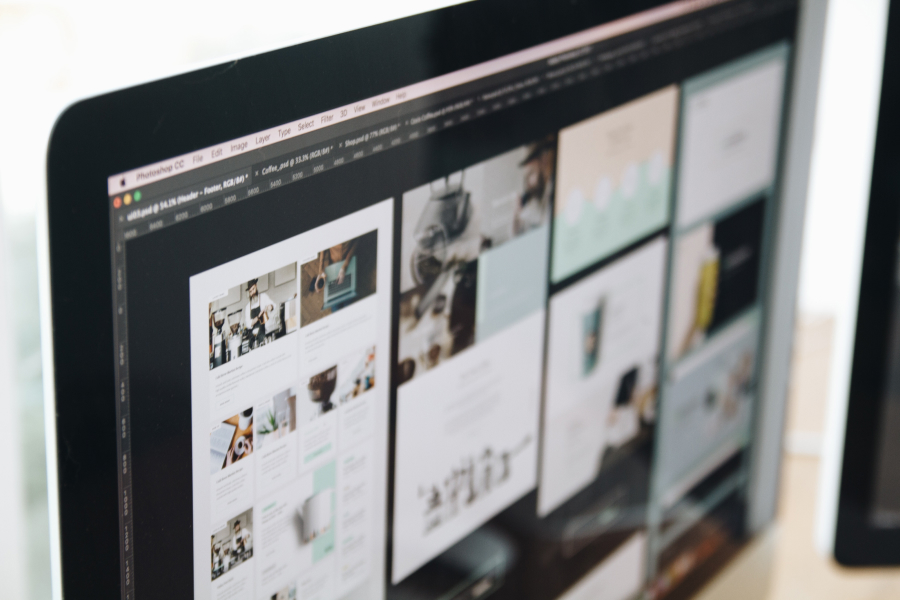 Our team produces design mocks, builds wireframes, gives branding recommendations, and provides a wide range of services that leave your customers with the best possible visual and user experience on the web. We follow design and usability best practices and adopt key methodologies including design thinking and data-driven design in the process of designing. We provide support in several areas including marketing, content strategy, branding workshop facilitation, content creation, and copywriting.
We recognize the importance of understanding your key audience segments and creating a personalized experience for your users. From conducting user research to identifying key decision points on the path to purchase, we work closely with you to create a consistent, engaging, and beautifully designed shopping experience across all touchpoints. Launch an online store that successfully communicates your brand story and delivers a seamless buying experience.
Creative Consulting
User Research
UX/UI Design
Lightweight Branding Workshops
Usability Analysis
Content + Asset Creation
Ready to take your business to the next level? Let's get started.