Launching your eCommerce site is only the beginning. Our team also provides support with website enhancements and ongoing site maintenance so that your business can continue to grow and surpass your competitors. Leveraging our eCommerce experts and leading best-in-class eCommerce solutions for top platforms including Adobe Commerce, Magento, BigCommerce, and Shopify, get the best managed services your business needs to refresh, organize, maintain, and update your website.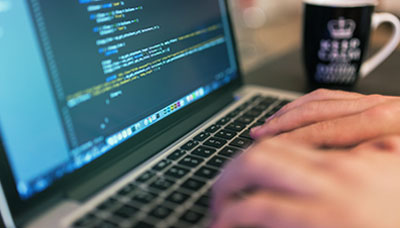 Code Audits
Having trouble with your existing website? Let Silk run a complete analysis on your website's code where we can test and identify key issues to prevent security breaches and code vulnerabilities.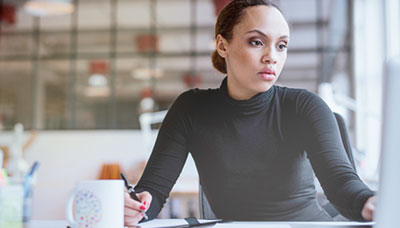 Website Monitoring
No time to manage your own site? Our in-house team of experts can monitor the site to keep things running and provide quick support and troubleshooting as soon as any issues arise.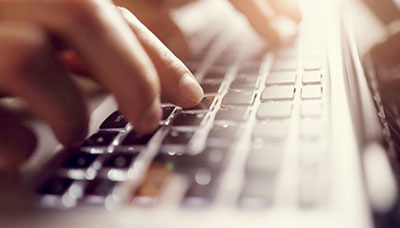 Website Fixes
Need bug fixing or have an issue with your site? Silk's team of eCommerce experts has the proven knowledge and skillset to provide ongoing site maintenance and website enhancements.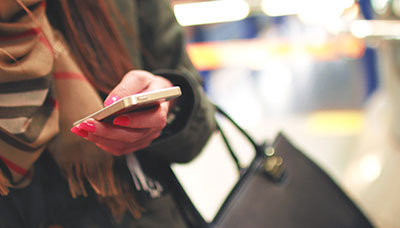 Performance Enhancements
Is your website not performing at optimal speed? Our team provides services to improve your site performance and site speed while enhancing the customer experience.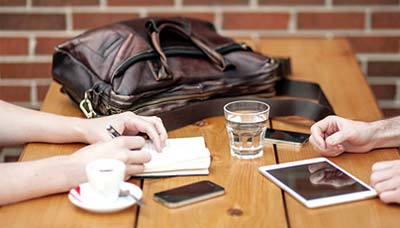 Digital Marketing
Need marketing support or strategies? Grow your business with email automation, paid ads, SEO, and CRO, and increase your sales and brand awareness across the globe.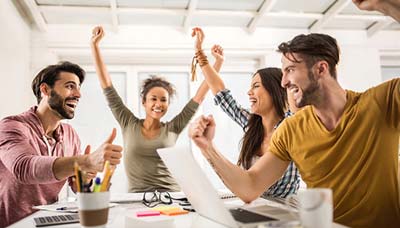 Extensions & Upgrades
Need to stay current with the latest technology updates? We help keep your site up to date and functioning properly with the latest releases and extensions so that you don't fall behind against your competitors.
Get Started with Our Managed Services Packages
Silk's combined eCommerce services and solutions are designed to help your business grow. From ongoing site maintenance to new website enhancements and opportunities, get the best fit for your business needs.
Ready to take your business to the next level? Let's get started.