Key Benefits for Brands That Opt to Build a PWA Site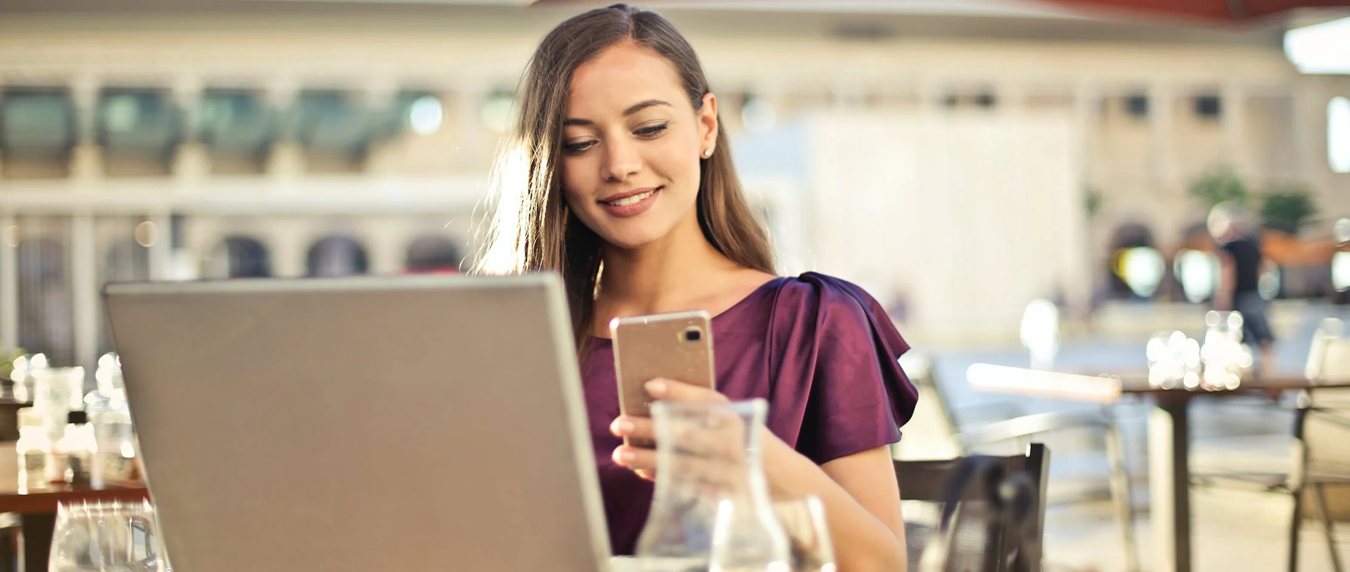 Throughout our PWA blog series, we've been discussing progressive web application (PWA), how it works, how it's used, and the benefits PWA offers website managers. The series kicked off with explaining what PWA is, how it improves speed and why speed matters, why PWA is the future of mobile, and launching your PWA store.
This post dives into the true bread and butter issues: how PWA allows you to attract, convert, and retain new customers, while saving on your overall development costs.
PWA offers key benefits in every stage of the consumer purchasing journey, offering the following key benefits:
Better SEO Campaign Performance
Google factors in page load when determining SEO rankings. If you count on SEO to bring qualified traffic to your site, PWA is table stakes.
Google research shows that delays in site speed is a turnoff to customers. For instance, 53% of mobile users will leave a site that takes more than three seconds to load.
PWAs work with every device type and screen size automatically. You don't need to develop separate apps or interfaces for desktop, iOS, or Android. PWA is truly build-once-deploy-everywhere.
Convert Visitors to Paying Customers
Make it Easy to Complete Purchases
Fashion brand, Rooted Objects, reports a 162% increase in conversions after the launch of its PWA sites. The brand also reports page load times plummeted by 25%, and the average redirection time dropped by an impressive 80%.
Allow Consumers to Purchase on Their Favorite Devices: Smartphones and Tablets
Retain Customers Through Smart Re-Engagement
The PWA's web app manifest lets users opt to place an icon for your site on their devices' home screens, serving as a constant reminder of how great your brand is, and giving them one-click access to your site.
Push notifications allow you to tell customers about upcoming sales and other events, just as if they had installed an app.
Lower Overall Development Costs
Hassle-Free App Convenience
PWA lets you provide the convenience of an app for your mobile shoppers, without the hassle of developing, testing, and deploying an app, paying high fees for App Store Optimization, and costly UA campaigns.
And of course, your users don't need to download the app
In the app world, updates are a bit of a bear. You need to update the app, re-submit it to the app store, and prompt the user to reinstall it. But with PWA, updates are automatic, regardless of device type.
Interested in a PWA site for your brand? Explore our proven PWA solution and get in touch today.