For B2B businesses looking to get their product data up quickly without having their internal resources spend months working on manually importing all their data, the product data ingestion engine automates and simplifies the data import process. This scalable and secure solution brings complete product data onto your website within days and supports various structured data files and 3rd party product data sources. With the product data ingestion engine, easily get all the product data you need into your eCommerce store quickly and accurately.
Get a first-hand look at what the product data ingestion engine can do for your business.
Solve Your Product Data Challenges with the Data Ingestion Engine
Without the right data ingestion tool, handling product data can be a lengthy and tedious process. Manually managing product data can be complex, expensive, and require an immense amount of time and effort from your internal resources. By leveraging the product data ingestion engine, businesses can overcome these product data challenges and streamline the management of their product data.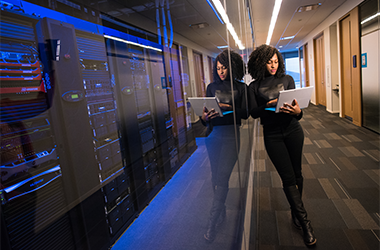 Accelerate your product data workflow and cut down on the amount of manual computing time and resources needed to import data.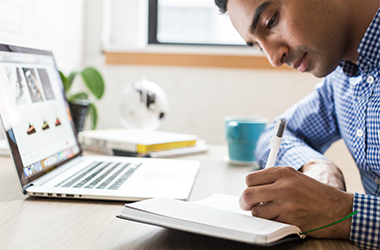 Take days, not months to get all the product data you need onto your website. Use a secure and efficient product data import solution.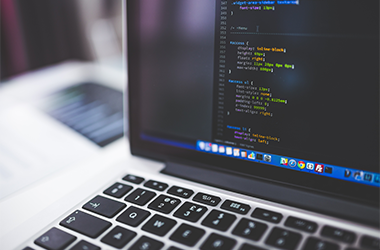 Handle Different Files and Sources
Built-in support for handling product data from various 3rd party sources and formats gives you the flexibility to easily process all types of data.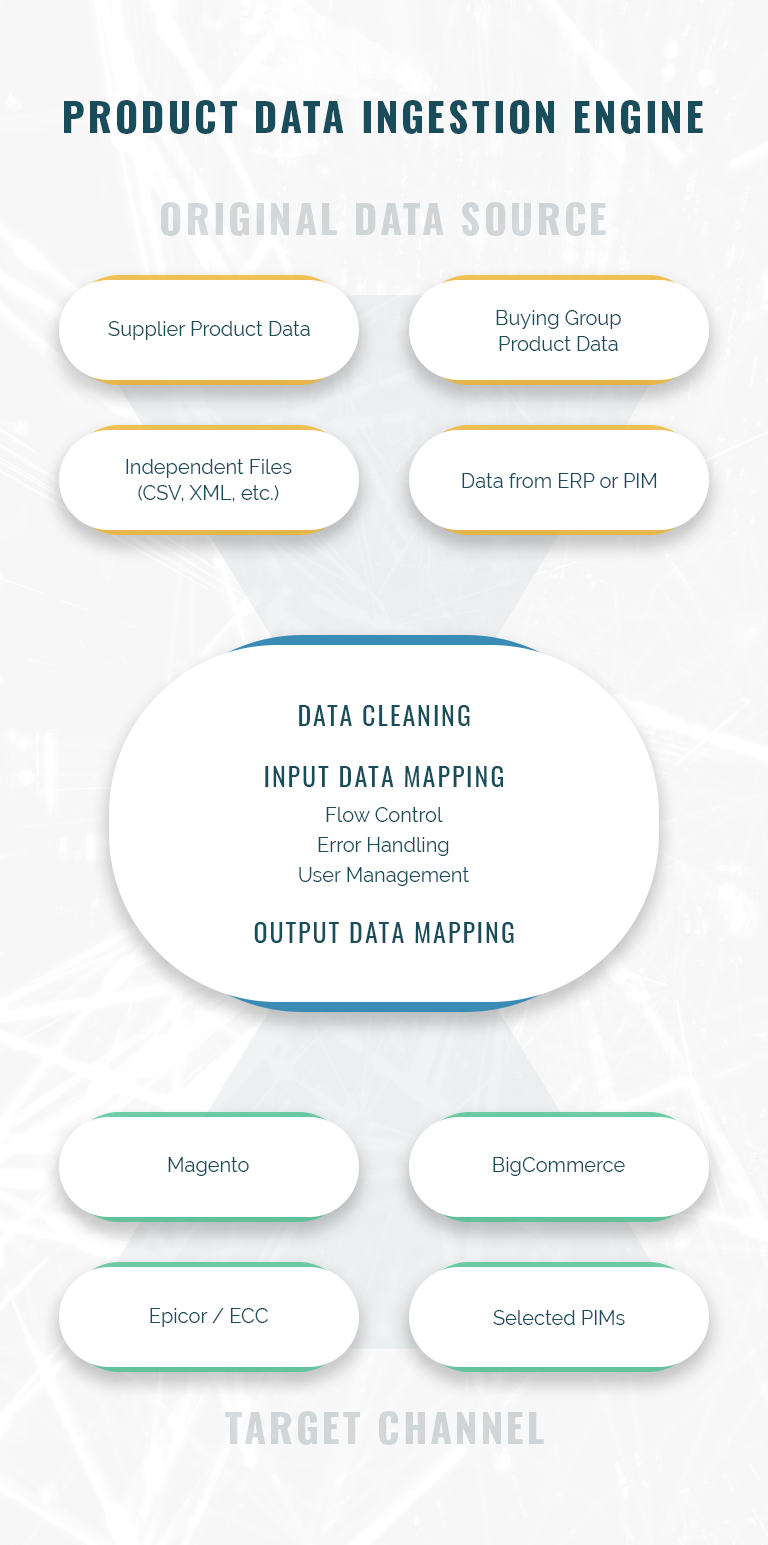 Quickly Get All of the Product Data You Need into Your Digital Commerce Operations
Using the product data ingestion engine, easily handle product data from different sources and get them into your eCommerce platform. Process product data using specified data mapping with full support for files from your ERP, CRM, and external PIM. Automate time-consuming data processing and save time on product data imports and maintenance.

Seamless Integration and Data Processing
Fully integrated with your eCommerce platform and PIM, get complete and accurate product data onto your website within days.
Support for 3rd Party Product Data Sources
Receive built-in support for popular 3rd party product data sources including Trade Service, Unilog, Etilize, IDWC, AD, NDA, and more.
Manage Diverse Structured Data File Formats
Efficiently process and import structured data files from your ERP, PIM, or other vendors, including CSV, XML, XLS, XLSX, and JSON files.
Secure Data and Establish User Management
Set up multiple tiers of users who have specific roles and permissions to securely handle data. User roles include: Owner, Administrator, Data Manager, and Data Operator.
Looking for Additional B2B Functionality?
From automating complex processes to managing custom data and pricing, transform your site with all the B2B features you need to level up your business.
Ready to take your business to the next level? Let's get started.