Find the Best Fit for Every Commerce Need
We understand that not all businesses are the same and that each client deserves a solution that is tailored to their specific goals and objectives. Based on a consultative relationship with our clients, we custom build solutions that fit their unique needs. We create personalized commerce solutions based on our clients' specific requirements and work closely together to help our clients unlock their potential and achieve their online business aspirations.
Start with a Plan, Then Move Mountains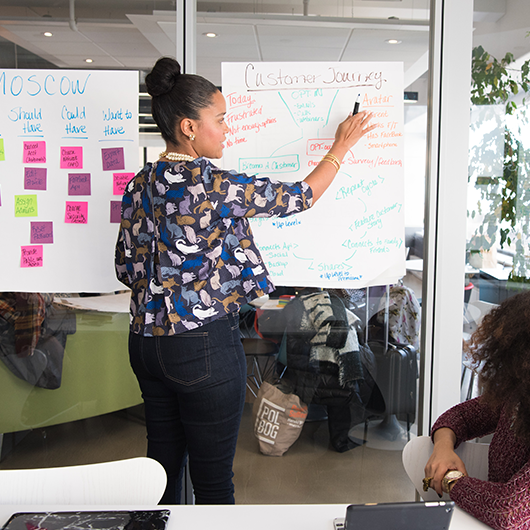 Step 1: Understand Your Goals
The Silk team will hold a series of discovery workshops with key stakeholders in your company to craft a project roadmap that is focused on achieving your specific needs and interests. We take these detailed requirements and put together an optimal solution with deliverables that will fulfill your goals.




Step 2: Design
Our creative team produces design mocks, builds wireframes, gives branding recommendations, and provides a wide range of services that leave your customers with the best possible visual and user experience on the web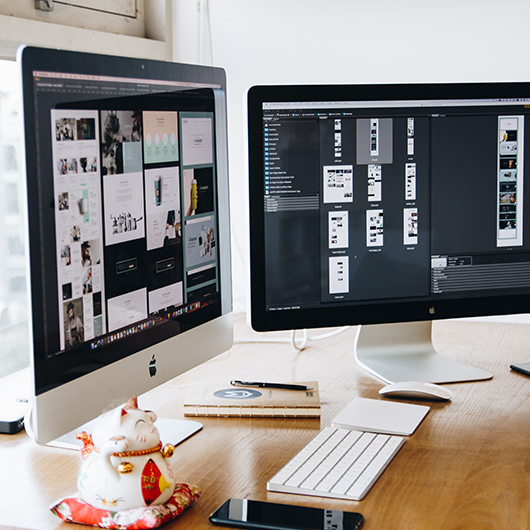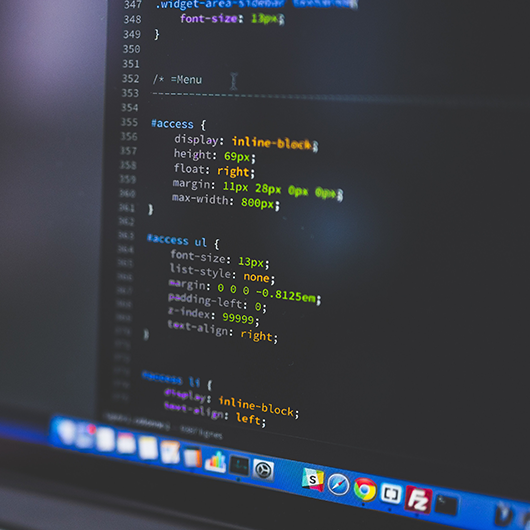 Step 3: Build
Leveraging the talents of our certified and trained developers, we build your eCommerce website with the robust features, customizations, integrations, and other functionality that your are looking to implement on your site.



Step 4: Deploy
After the completion of finishing touches with data migration and testing, enjoy the successful launch of your newly designed and built eCommerce website!



Stabilization & Debug Support

30 Days of Post Launch Support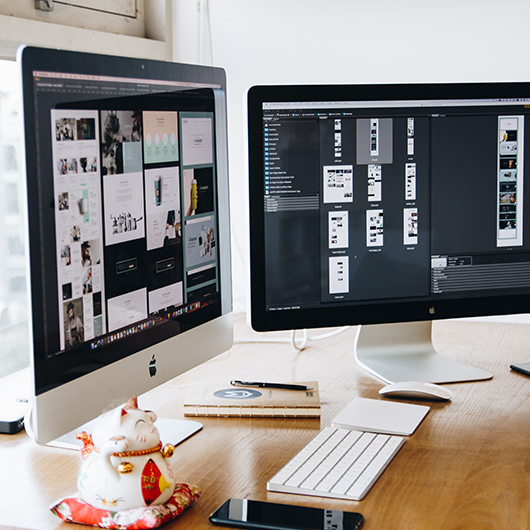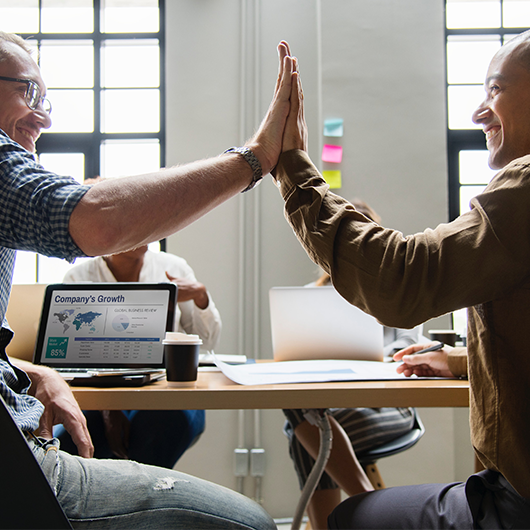 Step 5: Success
Launching your eCommerce site is just the beginning. Equipped with our post-launch support packages, let us help to elevate your business to the next level with additional opportunities and strategies for continuing to grow your business.


Google & SEO Optimization

Ready to take your business to the next level? Let's get started.