Retail Sales Rep Application
Without real-time insight into product inventory, sales are lost when your customer's desired product is not physically found in store. Using the retail sales rep app, sales reps can help customers order products not readily available at their local store branch with the exact size, color, and specification they are looking for. These items can then get immediately shipped to the local store branch for pickup or delivered directly to the customer's home. With the retail sales rep app, sales reps can easily help in-store customers find and purchase products that are not in stock at the store location.
Get a first-hand look at what the retail sales rep application can do for your business.
Capture More Customer Orders and Save Countless Lost Sales
Boost the performance of your field sales and sales associates with the retail sales rep app. With this in-store mobile application, sales reps can conveniently check product inventory and help customers place orders for products not readily available in store. Gain access to sales and reporting tools that allow you to go beyond traditional offline-only capabilities and better serve customers.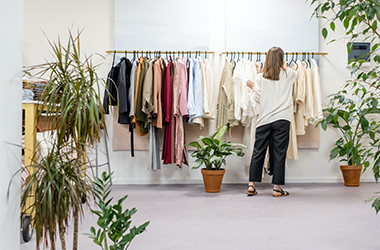 Enable sales representatives in your physical store locations to help customers order and buy products online that are out-of-stock in store.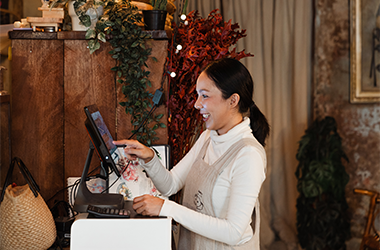 Monitor Sales Performance
Management can easily monitor store sales and sales rep activities in their territories with weekly, monthly, quarterly, and yearly sales reports.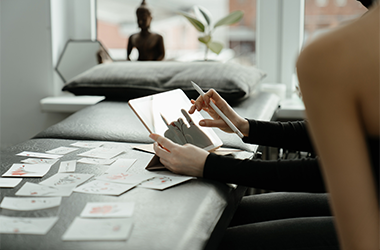 Streamline Orders and Checkout
Help customers check product inventory and place orders quickly. Streamline payment with the fully integrated mobile checkout tool.
Create a Successful Omnichannel Retail Experience
Using a simple and intuitive user interface that is compatible with both iOS iPad and Android tablets, the retail sales rep app enables sales reps to fulfill omnichannel orders. Sales reps can conveniently help customers select products and perform transactions in-store as well as place orders online on behalf of customers if that product is out-of-stock at that location. Fully integrated with your eCommerce store, capture more sales and eliminate purchasing obstacles for in-store customers.

Scan a product barcode, type in a product name, or enter in a SKU number to quickly locate product details, see in-stock inventory info, and add the product to cart.
Establish multiple levels of user roles and permissions: Area Manager, Store Manager, and Store Sales Rep to manage sales and activities across different territories.
Evaluate and compare sales performances between all sales reps. Identify best performing team members and gain insights into ranking based on individual performance.
Monitor overall store sales data and track total number of orders and revenue by week, month, quarter, and year. Track store performance and view sales order details.
Looking for Additional B2B Functionality?
From automating complex processes to managing custom data and pricing, transform your site with all the B2B features you need to level up your business.
Ready to take your business to the next level? Let's get started.