Configure, Price, and Quote (CPQ)
Without a streamlined Configure, Price, and Quote (CPQ) system, complex products and pricing information make it difficult to accurately configure and quote pricing for various products. Leveraging a CPQ solution, easily create, customize, and manage product options and pricing on your eCommerce site. Quickly and accurately generate pricing for orders that considers different product combinations, dependencies, and customizations. Standardize the quoting process and reduce the number of quotes with pricing errors.
Explore what an effective Configure, Price, Quote (CPQ) solution can do for your business.
Simplify the Process of Managing Complex Products and Pricing Options
Manual quoting processes without a CPQ solution in place can lead to numerous pricing errors and long turnaround times. The complexity of configuring different products to meet individual customer needs can confuse even your most veteran employees. Simplify complex product, pricing, and business rules. Leveraging a CPQ solution helps to streamline the entire process and produce accurate quotes in less time.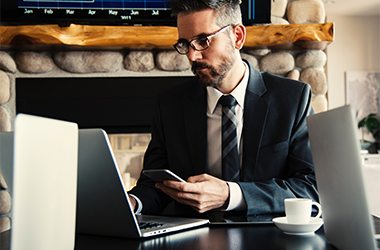 Increase Sales Efficiency
Reduce the time-consuming process of manually creating large quotes with many products, combinations, and configuration options.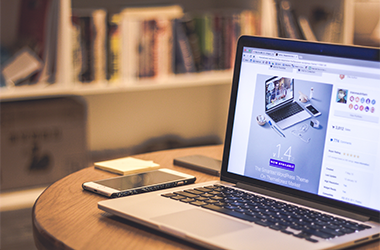 Create and manage different custom product options and pricing in your eCommerce site that can be leveraged when servicing any customer.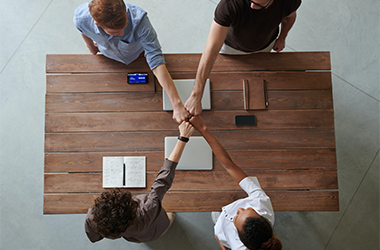 Speed up training and enable your team to configure the right product offerings quickly for even the most complex combinations.
Quickly Configure, Price, and Quote the Best Offering for Any Customer
By using an effective CPQ solution, generate accurate price quotes quickly, improve productivity, and speed up training for new employees. Add and optimize product option images and color swatches, set up custom option pricing, and customize every single custom product option. Allow your team to accurately configure and quote pricing and meet your customer's personalized needs.

Faster Product Configuration
Simplify even the most complex products and easily create, customize, and handle custom product options in your eCommerce site.
Customize Product Options
Create product option combinations with dependencies, set up custom option pricing, and account for your intricate business requirements.
Let your CPQ solution handle your different product configuration rules and allow your sales team to generate quotes faster than ever.
Increase Customer Satisfaction
Improve turnaround time for quoting and accurately deliver the right product offerings to meet the unique needs of your customers.
Looking for Additional B2B Functionality?
From automating complex processes to managing custom data and pricing, transform your site with all the B2B features you need to level up your business.
Ready to take your business to the next level? Let's get started.