Elevate Your Digital Experience and Drive Growth for Your Business
With expert end-to-end capabilities designed for all audience strategies, Silk empowers brands to successfully grow their business online and optimize their digital experience. From transformation consulting to eCommerce development, explore our proven approaches and services that help turn your commerce goals into a reality.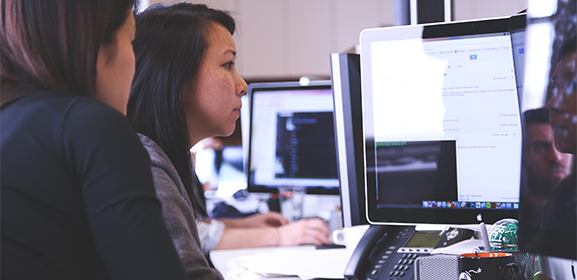 Create customer engagement and interactions at every touch point. Deliver a strong visual presence and tailored customer journey that aligns with your brand.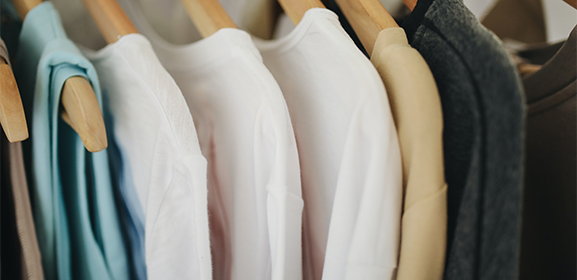 Unlock unlimited growth and define an optimal digital transformation strategy to elevate your business online and drive sales, expansion, and customer loyalty.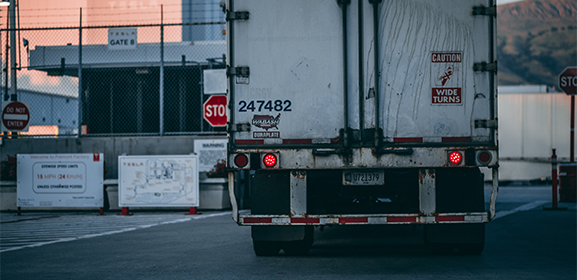 Combine creativity with technology to launch engaging data-driven marketing campaigns and deliver personalized and memorable customer experiences.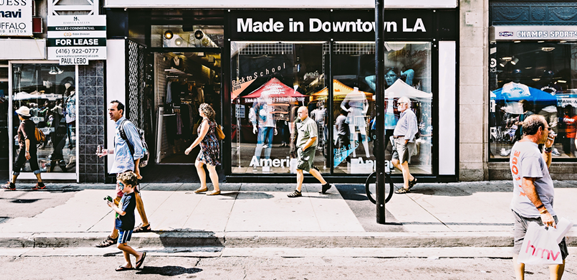 Get the tools and support you need to start selling on online marketplaces to reach new customers and increase sales through multiple online channels.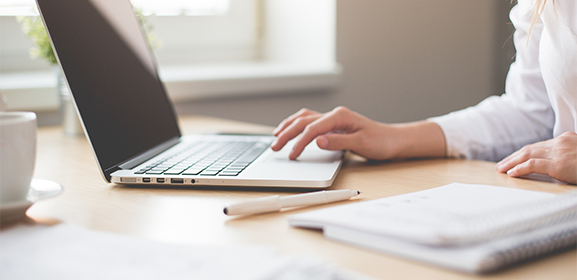 Develop a beautiful and innovative eCommerce site that enhances your brand and engages your customers with a complete end-to-end solution.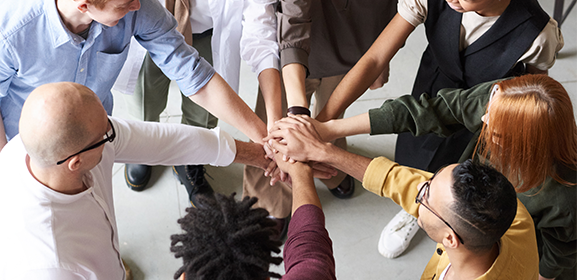 Receive ongoing support and continue to drive long-term growth across your digital channels with innovative enhancements and upgrades.
Ready to take your business to the next level? Let's get started.